Shopping Cart
Your Cart is Empty
There was an error with PayPal
Click here to try again
Thank you for your business!
You should be receiving an order confirmation from Paypal shortly.
Exit Shopping Cart
Enabling Spaces CIC

Hoarding Therapy Service

Not For Profit

Mental Health Organisation
Enabling Spaces CIC's

Hoarding Best Practice Framework and Guidance
This framework and guidance is intended to be useful for adult social care, housing and other relevant agencies to work in partnership using an outcome focused, solution based models to working with people who hoard and self-neglect.
This framework and guidance has been developed by the Coventry Safeguarding Adults Board (CSAB) in partnership with Enabling Spaces CIC.
Enabling Spaces CIC is a Community Interest Company (CIC) that has been created to work directly with individuals who are affected by Hoarding Disorder and in addition, Self-Neglect and Domestic Squalor.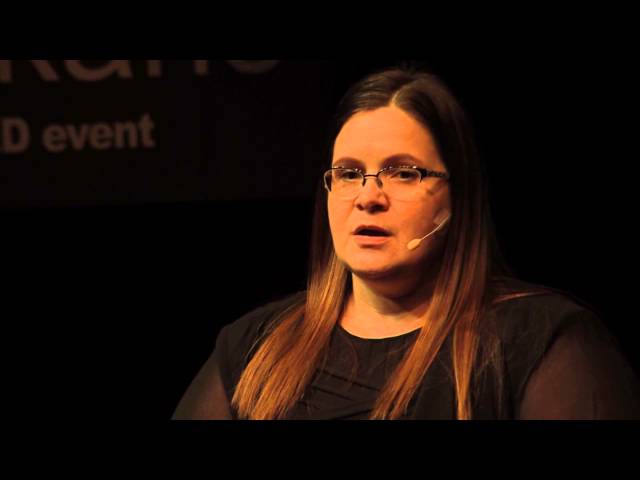 Hoarding is a Mental Health issue



It is not just about getting rid of stuff!
Hoarding is a mental health illness and care needs to be taken when addressing the hoarding behaviour.
Cluttered Room- Engulfed by fire
Greater risk of a fire starting, as combustible materials are more likely to be stored close to, or in contact with, heat sources.
Utilities may be disconnected or inaccessible, leading to unsafe
practices e.g. candles for lighting, camping stoves for cooking.
Fire loading increases potential severity of a fire and presents
risk of fire travelling to neighbouring properties.
(London Fire Brigade)
Are You A Hoarder?

Take our hoarding quiz and find out if your belongings are impacting on your home and life.



1.Because of the number of possessions you have, how difficult is it to use the rooms in your Home?




2.How upsetting is it for you to have your home in its current condition?




3.How upsetting or concerning is it for others to have the home in its current condition?




4.Have other people or agencies tried to intervene (offer to help you tidy up) because of the clutter?




5.How difficult or distressing is it for you to get rid of things?




6.How often have you spent money you don't really have because you saw something and "just had to have it."




Rating Scale

0 = Not at all; 2 = mild; 4 = moderate; 6= severe; 8= extreme




If you answered above 2 to questions 1, 4, or 5, assess your situation and ask for feedback from someone you trust who knows you and ask for help accordingly.




If you answered 2, keep an eye on your situation, as these questions are red flags.




If you answered 4 or higher to questions 2, 3, or 6, ask for feedback from a trusted friend who knows you and search within yourself for the reasons and your ability to tackle the problems yourself.




If you have tried unsuccessfully numerous times, seek help to manage what may develop into a more serious problem.










0

/